What is a Moroccan Tile, and Why Should You Use It For Your Home?
Moroccan tiles have been around for centuries and are still popular today. There are many reasons why people choose Moroccan Parking tiles. The most common reason is that they offer a unique design you cannot find in other tile patterns. Moroccan tiles were found in the 12th century for decoration purposes. Tiles got evolved over time but still retain their original charm today. In the 12th century, Moroccan tiles were handmade.
We manufacture Moroccan Parking Tiles, and our tiles look hand-painted with intricate patterns.
Our Moroccan Parking tiles can be used for any room, bathroom, kitchen, and restaurant. Our Moroccan floor tiles are often used as flooring or decorative accents in kitchens and bathrooms because Moroccan tiles are the most colorful tiles of all tiles.
How to Choose the Best Moroccan Parking Tiles for Your Home
Moroccan tiles are a popular choice for home decor. But with so many options, it can be hard to determine which one is best for you.
The first thing to consider when choosing Moroccan tiles design is your home's style and design taste.
While choosing tiles, you should keep one thing in mind where you want to use them, and according to that, you should select the size and material.
For example, If you are looking for Moroccan kitchen tiles or Moroccan Bathroom tiles, then the 12×12 Parking tiles will be best in terms of size and material. Parking tiles are the best flooring for a bathroom and kitchen's backsplash Moroccan tiles. Our Parking tiles are easier to clean and more durable than ceramic tiles.
Moroccan Flooring Ideas for Home
Moroccan flooring ideas are a great choice for living rooms and hallways. They are very stylish and can be used in any room of the house. Moroccan floor tiles are an excellent way to make your home look more modern and luxurious.
We have many different Moroccan tiles, but the most popular ones are those with a geometric square pattern. Moroccan tiles can be used on both walls and floors, which allows you to create a seamless look throughout your home.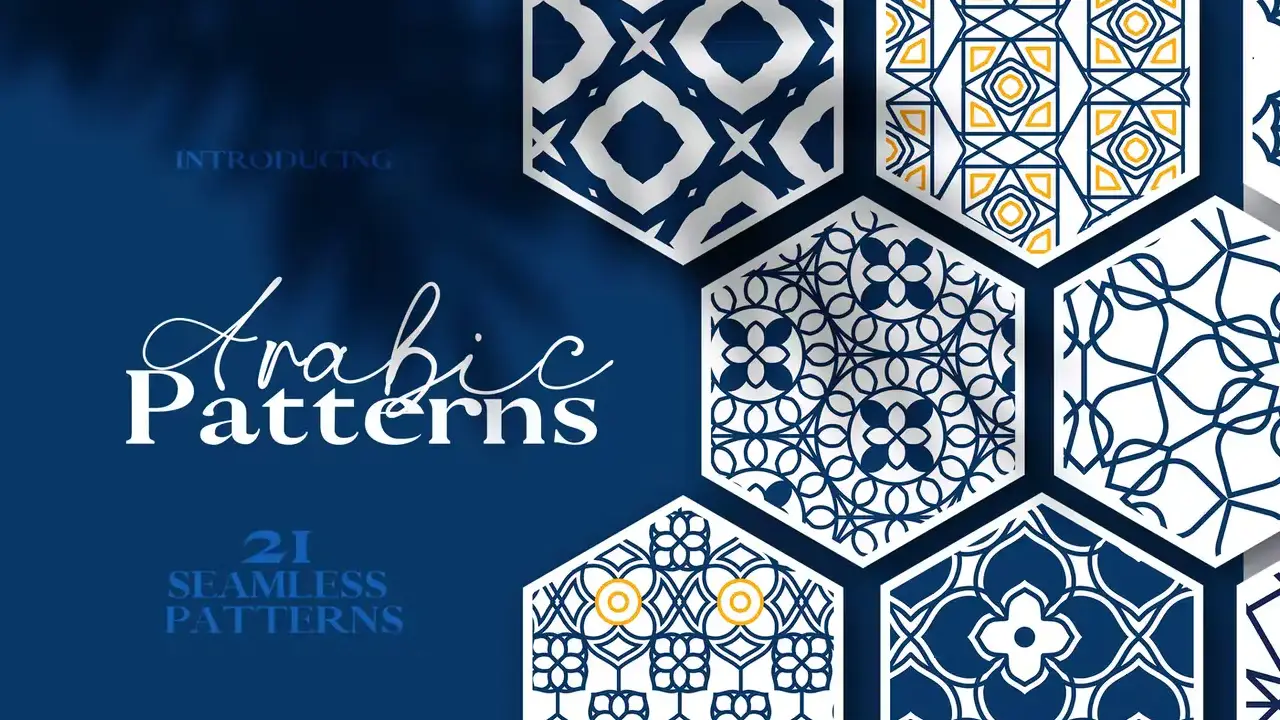 Where to use Moroccan Parking Tiles
Moroccan tiles are a type of tile that can be anywhere in the home and in public places. It is an excellent choice for any room in the house and can be used on the walls, flooring, and as a backsplash.
Moroccan tiles are not limited to the home. One can use Moroccan Parking tiles in public places such as restaurants or hotels. Parking Tiles come in many different colors and sizes, so you can select what suit your needs!
Home Passage
Featured wall
Balcony Floor
Bathroom Wall
Living Room Floor
Kitchen Backsplash
Kitchen Floor Too
Choosing the Right Moroccan Tile for Your Home
Choosing the right Moroccan tiles pattern for your home can be a daunting task. There are so many options to choose from, and it can be difficult to decide which is best for you.
The first thing you should do is determine what size of tile you want to use in your home. For example, if you want to cover the floor of your Home with Moroccan tile, you will need a lot more than if you want a small accent wall. It's also important to consider how much money you want to spend on Moroccan tiles. The price per square foot will vary depending on where the tiles are being sold and the type of product they are made of.
A combination of black and white color Moroccan tiles is the Best Moroccan design in 2022 in the Indian and American markets.
Advantages of Moroccan Tiles vs. Other Flooring Types
Moroccan tile flooring is a perfect choice for those looking for a decorative, durable, and long-lasting flooring option.
Moroccan tiles are usually made of clay and can be found in different colors. They come with an elegant look that is perfect for any decor style. You can use our Moroccan tiles on any surface, making them a versatile option.
Moroccan Tiles for Sale – Where to Find Them and What They Cost?
Moroccan tiles are a popular style of tile found in many homes. These tiles are often used in bathrooms, kitchens, and living rooms. If you're looking to buy these tiles for your home, you may have questions about where to find them and what they cost.
We are an experienced manufacturer of Moroccan tiles in India and provide Moroccan tiles designs in Parking tiles and Wall tiles as well. You can choose any design and kindly contact us for the Moroccan tiles.
| Moroccan Parking Tiles | Value |
| --- | --- |
| Pic / Box | 8 pic |
| Cover area / Box | 8 sq. feet |
| Price | 180 INR to 300 INR |
| Surface or Finish | Matt |
| Box Weight | 13 kg approx |
| Tiles Thickness | 9 mm approx |
Moroccan Parking Tiles Specification
Moroccan tiles price starts from 180 INR rs to 300 INR per box and this price depends on where you are buying.
Kindly check out our Stone Parking tiles collection for stone look tiles.
Call : +91 8866 152115
WhatsApp : +91 8866 152115
Email: [email protected]
M 11 Moroccan Parking Tiles
| Specification | Details |
| --- | --- |
| Size | 300 x 300 MM (12 x 12 inch) |
| Color | Black |
| Suitable For | Bathroom |
| Look Like | Modern |
| Surface | Plain |
| Thickness | 9 MM |
| Box Weight | 13.5 Kg |
| Finish | Matt |
| Material | VITRIFIED Parking Tiles |